Your Club
The Tigers Leagues Club opened its doors in December 2003, and was not only an instant success with the locals but has seen its clientele grow as well.
Prior to this the RSL (Returned Servicemen's League) had operated a club at this location at Bryant Street, Tully. Much of the general community was sad to see the decline in patronage of the RSL and it eventually closed in 2002.
In mid 2003, nine Tully community members got together with the aim of revitalising the club, offering the local community a social clubhouse which also supported 13 local sporting groups.
These men invested their own money to provide the capital that would enable them to open the new clubhouse and they formed the board of directors.
Those men were: Craig Tietzel, Barry Barnes, Peter Lucy, Stephen Valeriano, Matthew Clifford, John Clifford, Erik Haack, Ernie Riethmuller and Neil Blennerhassett.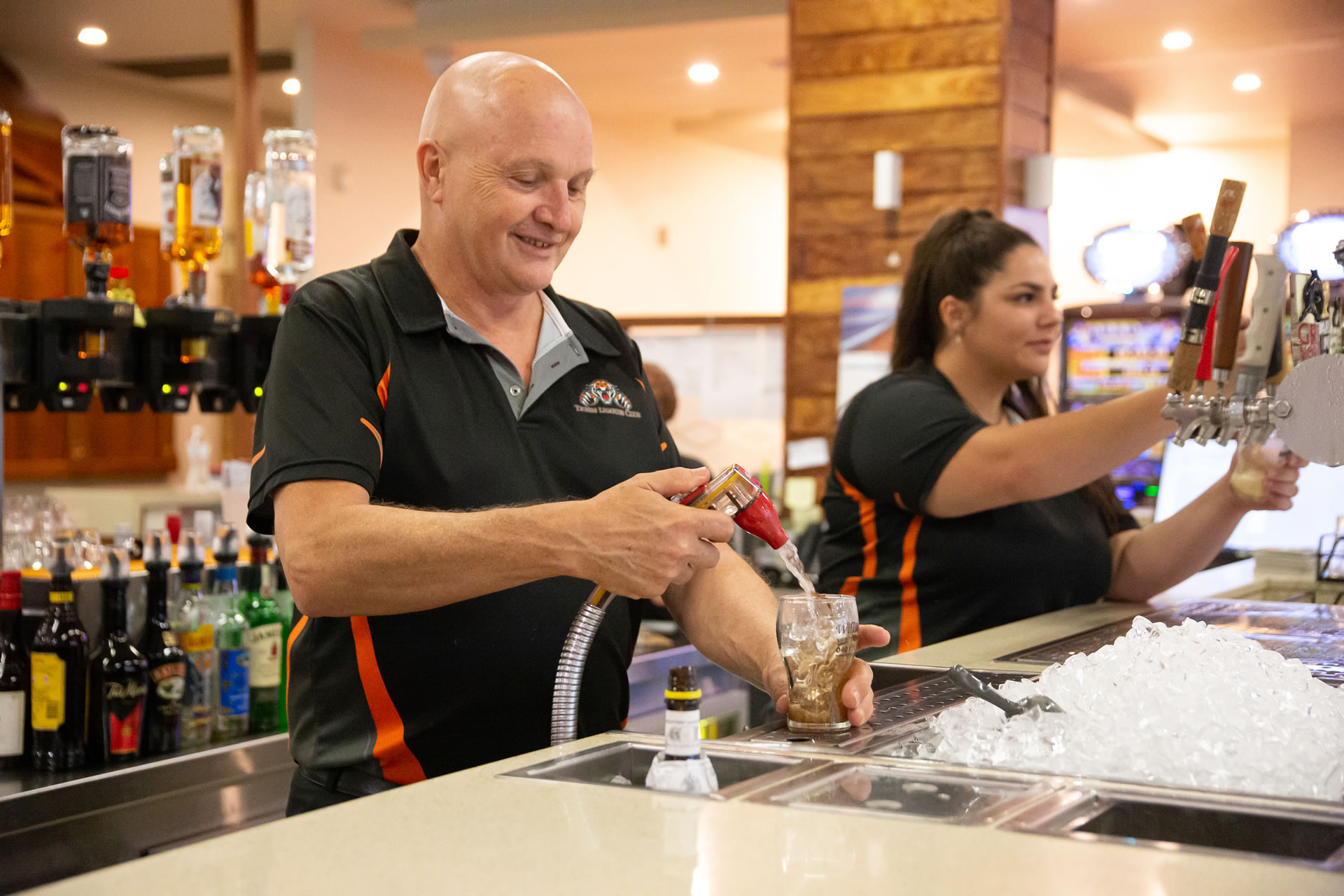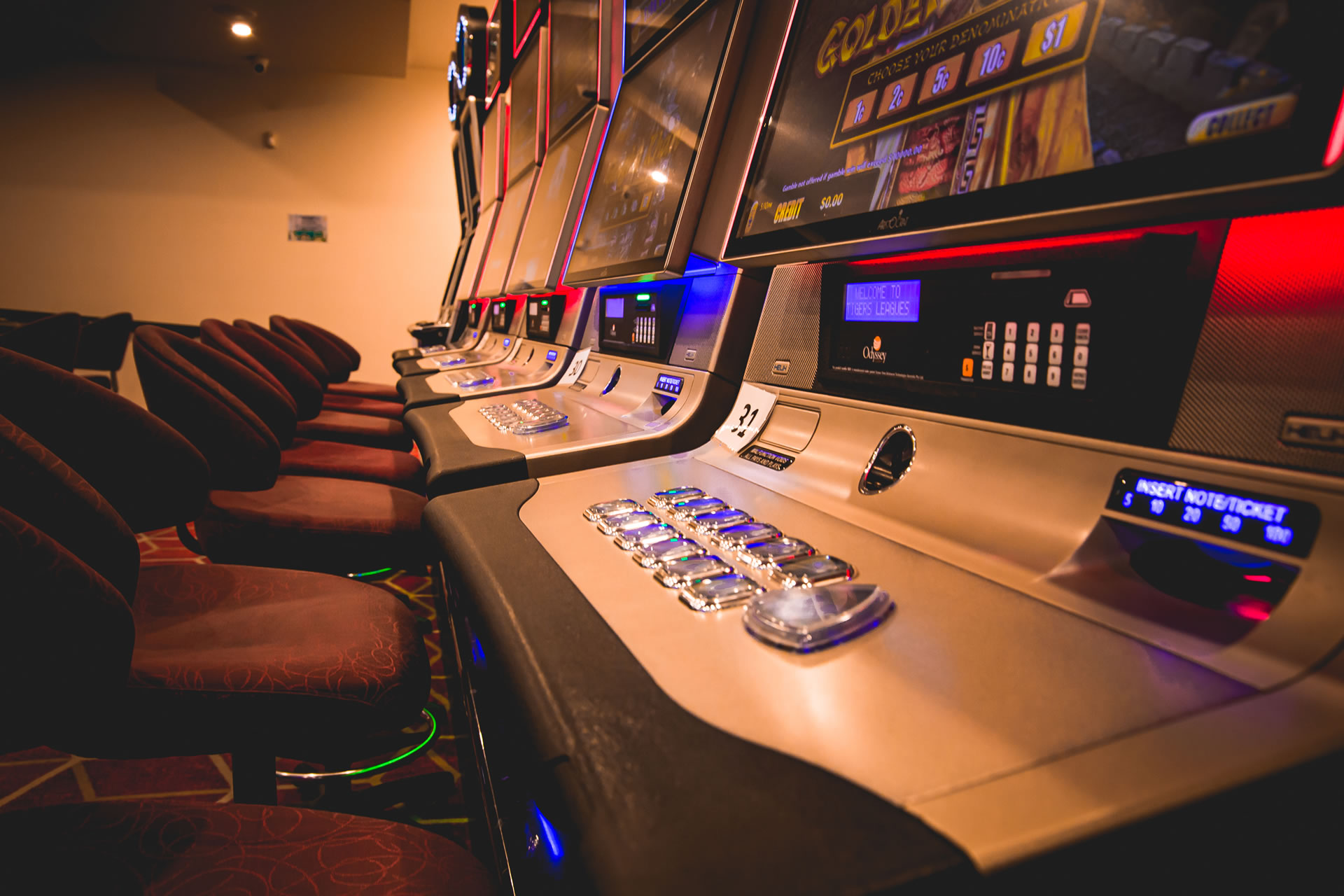 With their Manager Troy Jones and dedicated friendly staff the board and Club staff have well exceeded their original modest plans for growth: the Club has repaid its debt to the original investors (without profit) and has since donated over $240,000 to local sporting clubs and charities.
Those clubs include Junior Soccor, Golf, Bowhunters, RSL, Cricket, Motorcycle, Little Athletics, Swimming, Netball, Senior Rugby League, Hospital Foundation and Junior Rugby League.
As with all Clubs we are a not-for-profit Club; everything we make through sales and gaming goes back into improving our facilities and services and our local community. The Tigers Leagues Club is the largest donating body in Tully – and proud of it!
We pride ourselves in offering a venue where you can come to enjoy a quiet drink, play the pokies or Keno in comfortable privacy (on one of our 36 modern gaming machines), enjoy a meal in our bistro, listen to local talent while socialising with friends or participate in weekly Club promotional activates where you can have some fun and win big!
We invite you to become a member of our Club for only $5 (annually or $20 for five years). You can sign-up anytime you come into the club. For every $ spent in the club members earn loyalty points which are redeemable throughout the Club, and the chance to win a jackpot cash prize in our daily Members' draws.
We also offer our function area to our members for FREE (and are happy to cater for your social or work function). So come into the Club today or contact us to find how we can service you.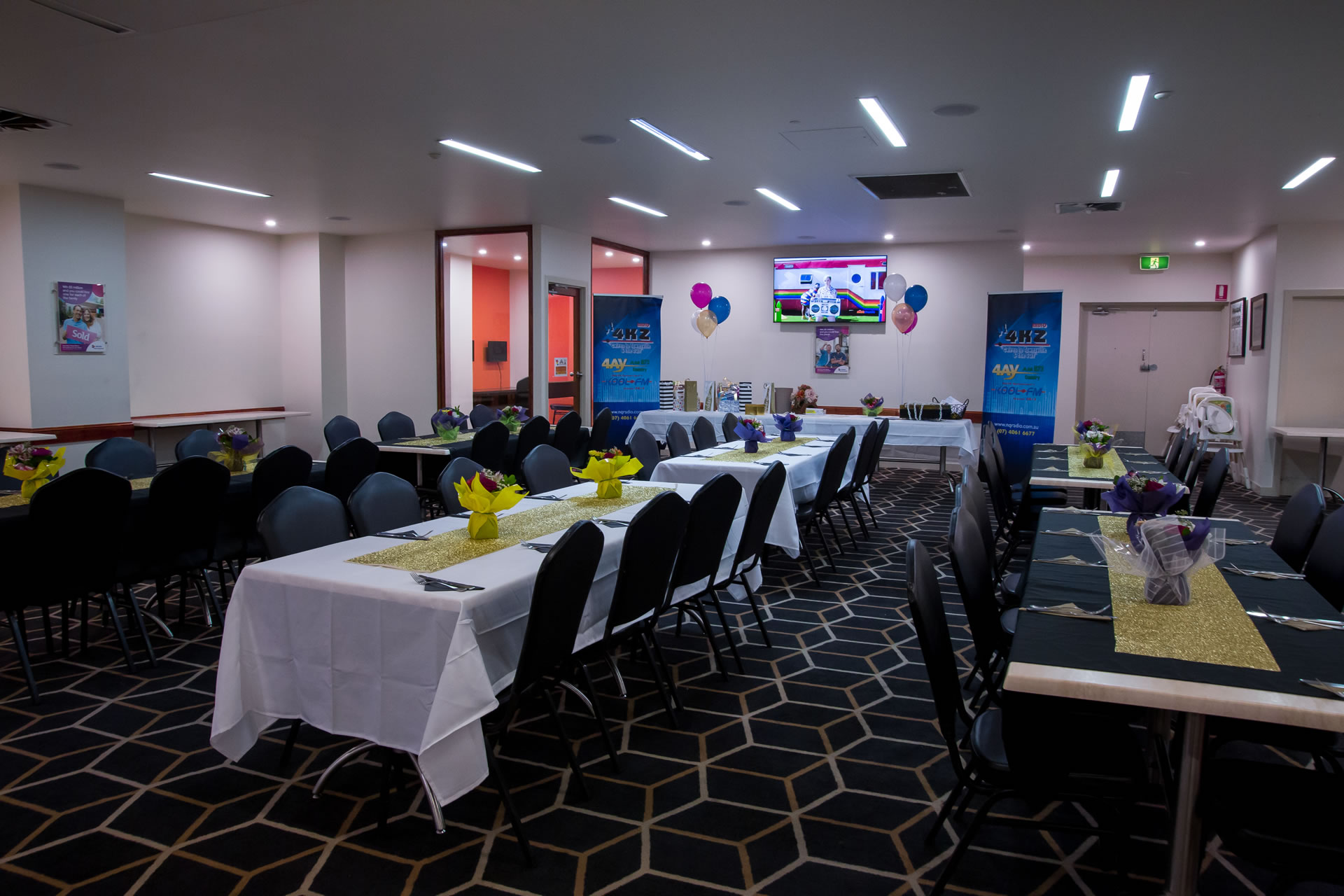 Current management of the Tigers Leagues Club:
Manager: Jo Solien
Board: John Clifford (President), Anthony Emmi (Treasurer), Peter Lucy (Secretary), Ken Blair (RSL), Leah Johnstone, John Pettigrew, Stephen Valeriano & Lydia Valeriano.