Tully RSL
In the early 1950's, local cane farmers and community members assisted in fundraising with the goal of erecting a local RSL building and community club.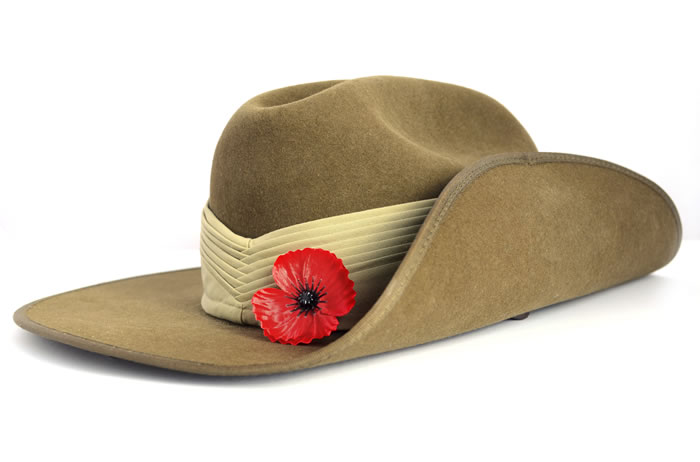 A lot of hard work was done by many local volunteers and in 1956, their dream was realised with the opening of the Tully RSL building on the site of 65 Bryant Street in Tully where the building remains to this day.
For a while the bar was manned by RSL members who volunteered their time before a manager and staff were employed. The club became a meeting place for all locals to have a beer, talk about the season's cane crush, or for family members to enjoy dinner at the club. The club saw it's first major renovation during the 1970's and further works were carried out during the 1980's and the mid 1990's.
RSL membership dropped during the 2000's due to the passing of many war veterans and tighter changes to drink driving and liquor laws which had a detrimental effect on the business. In 2002 and with great sorrow, the RSL Sub-Branch were forced to close the doors due to major revenue shortages and a piece of Tully's history looked as if it may vanish forever.
In 2003, a group of 9 local businessmen who had associations with the Tully Rugby League Club, financed a plan to re-open the building as a licensed Leagues Club to fund and benefit rugby league and other sports throughout the Tully Community. With hard work and considerable expense, the club quickly became the social hub of the town and it remains so to this day.
The building suffered some significant water damage during Cyclone Larry in 2006. The club quickly recovered but in 2011, the devastating Cyclone Yasi hit Tully head on causing wide spread damage and the club building was not spared. After a closure of more than a week, the Tigers Leagues Club re-opened and not long after, the management committee of the Leagues Club along with input from the RSL Sub-Branch committee undertook the club's largest ever renovation. Almost $1 million was spent on the complete transformation on the club premises into the modern facility that is now utilised by Tully locals and visitors alike.
The Tully RSL Sub-Branch maintain a very close working relationship with the Tigers Leagues Club as it's tenants. The RSL Sub-Branch give much needed financial support to Legacy, the Royal Flying Doctors Service, Relay for Life and they also provide scholarships for student at the Tully High School.
The Tigers Leagues Club supports over 25 local sporting clubs, schools and non-profit organisations throughout the district and since their inception in 2003, have donated over $230,000.00 in cash donations to these many organisations.